Timberwood Tree Services offers all tree services including stump removal, tree removal, tree trimming bush trimming, shrub trimming in the Tinley Park Area. However we also go to the surrounding Southwest Chicago suburbs including Homer Glen, Mokena, Frankfort, Frankfort Square, Orland Park, Orland Hills, Oak Forest, Midlothian, Palos Park and Palos Heights.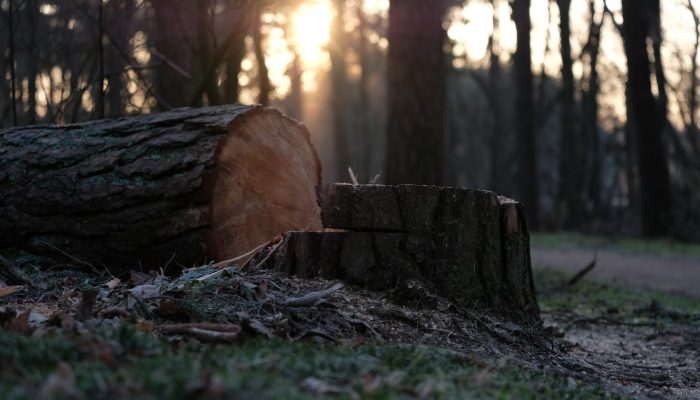 Need a tree cut down and removed? Timberwood Tree Services got you! Call us up and we'll take care of it!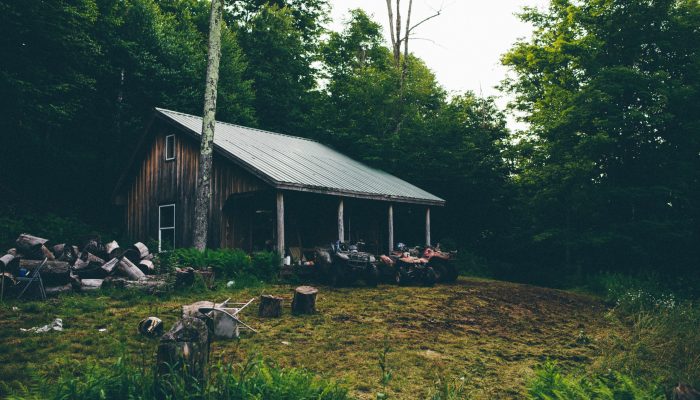 Got an overgrown tree or two? Call us to get a customized appraisal on how to best go about cleaning them up.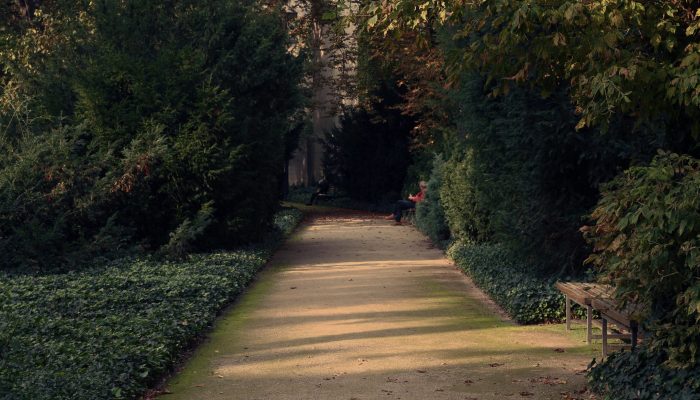 Bush trimming, removal, pruning and shaping are all services we do along with our tree services. Call us if your bush or shrub needs some help.